Angel Valley BnB Presents:
"An Evening Under the Stars"
with live music to transport you back in time!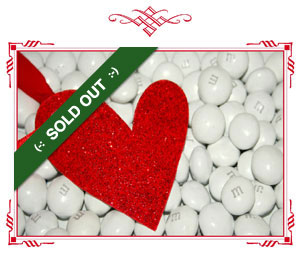 We are offering a couples "Get Away" package, which includes:
Dinner and Entertainment, Reduced Rates on an Overnight Stay, and Breakfast.
February 23, 2013 ~ 6:00-10:00
Entertainment starts at 6:30, dinner served at 7:00.
♥ Welcome Beverage
♥ Avocado Ritz
♥ Chicken Penne with Sundried Tomatoes or Angel Valley Sea Bass
♥ Roasted Vegetable Medley
♥ Sweetheart Salad
♥ Freshly Baked Bread
♥ Bittersweet Chocolate Orange Truffles, and
♥ Chocolate Mouse Crepes with Berry Sauce
Dinner Only:
$25.00
SOLD OUT
Couples "Get Away" package for two, overnight accommodations, and breakfast for two:
$110.00
SOLD OUT
Please reserve (by phone or e-mail) by 10:00 AM, February 20, with your choice of entree.
Download the lovely printable invitation.